Top Stories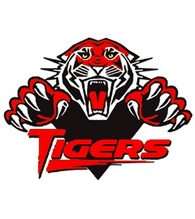 Please help us make a selection for our new mascot costume. Because of all that voted in the fall, we were selected as winners of a new costume. The link will guide you to a survey to help us make the decision. We as that you please vote only one time. Thank you! https://goo.gl/forms/hzIJJSfeg1uTCbsC3 ​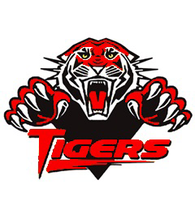 Don't Miss Out on the Memories!
The 2017 Tiger Yearbook is currently being produced by Mr. Grafel's Graphic Design class. Yearbooks are available for purchase right now! To order a "Behind the Scenes" yearbook, fill out the attached form and return it to Mr. Grafel, or contact any of the Graphic Design staff for information! Yearbook Flyer

....the Activities Calendar is the Answer
Check out the Activities Calendar on this site. This easy-to-use tool: provides up-to-date school activities and events . . .